2018.07.23
First Day of Summer School!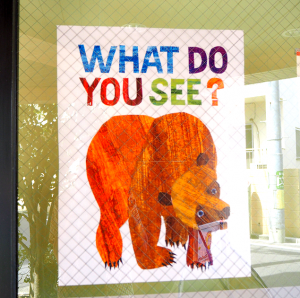 Today was our first day of summer school!  We were so happy to see all your bright, shining faces this morning as we started our first week's theme, Brown Bear Brown Bear What Do You See?

  We had a lot of fun playing, dancing, learning and making a cool color magnifying glass.  Now we can all talk about what color things are when we find them with our special tool!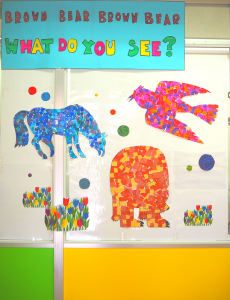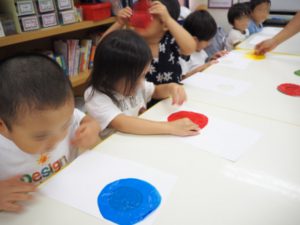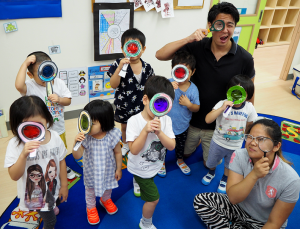 Don't forget that we have three weeks of summer school after this one, and there are still a few open spots!  Have a look at our summer school info here and we hope you join us soon!

Zoo-phonics Academy Omotesando
Tel: 03-5786-2250
e-mail: omote-info@zoo-phonics.co.jp